Rare Diseases Organizing Committee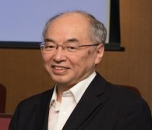 Ph.D. degree in Muscle Biology
National Center of Neurology and Psychiatry, Japan
Japan
Biography: Dr. Shin'ichi Takeda is currently the honorary director general at t ReadMore...
Research Interest: Neuromuscular Diseases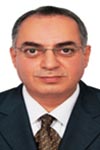 Cairo University and Faculty of Medicine, Egypt
Cairo University, Egypt
Egypt
Biography: Amr Ismail MBBCh, MSc, MD, MACP, FISQua, FABAM, CHPI, Consultant Derma ReadMore...
Research Interest: Dermatology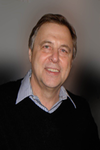 PhD, DSc. Research Program: Developmental Therapeutics
University of Arkansas for Medical Sciences, USA.
USA
Biography: Vladimir P. Zharov is a Professor and Director of the Arkansas Nanomed ReadMore...
Research Interest: Skin,Tumours